KIRBY RICHARDS
HAIR STYLIST
I'm Kirby (obviously), and I've been in the hair biz since 2004. Since then, my career has been one crazy and fun adventure in Melbourne and London. I have met some amazingly creative hair gurus who have inspired me and taught me so much.
My passion for hair started in the salon with all aspects of colouring & styling, then evolved into Bridal and Event styling. With all that experience under my belt, I took the plunge and jumped at the chance to work at fashion weeks in London and New York. (And I hope those are just the beginning!)
More recently, I've become involved in education, which has its own challenges and rewards. I enjoy teaching, learning from and surrounding myself with 'out of the box' hairdressers who encourage me to be the best hairstylist I can be!
I am so lucky to have a loyal client base who trust me with their hair, a very important part of the image they present to the world. At the same time, I love meeting new people and going on new
hair journeys.
The hair industry evolves so fast, and I plan on keeping up with it!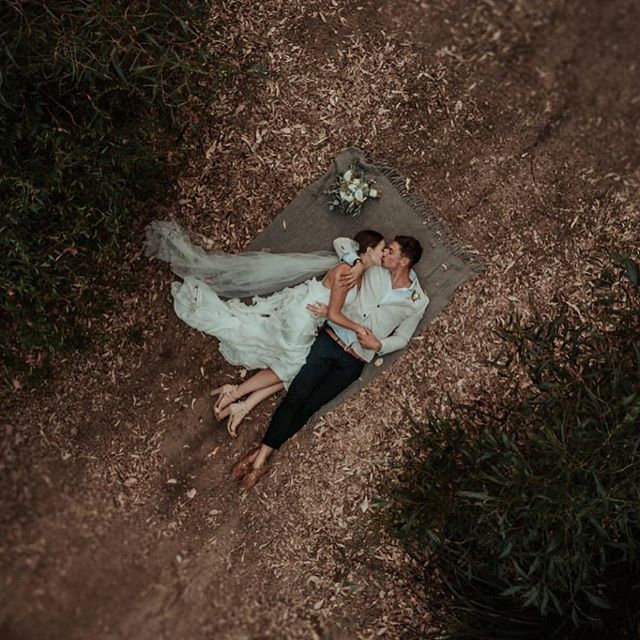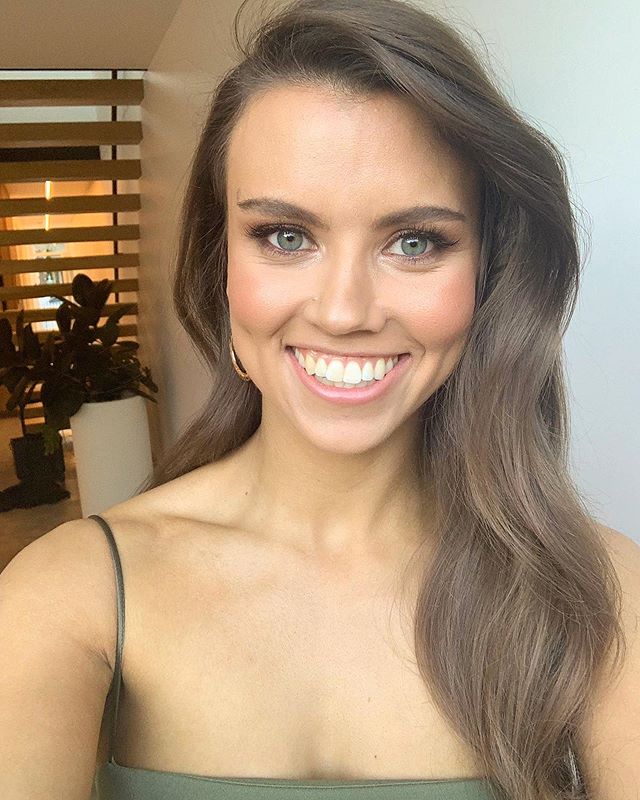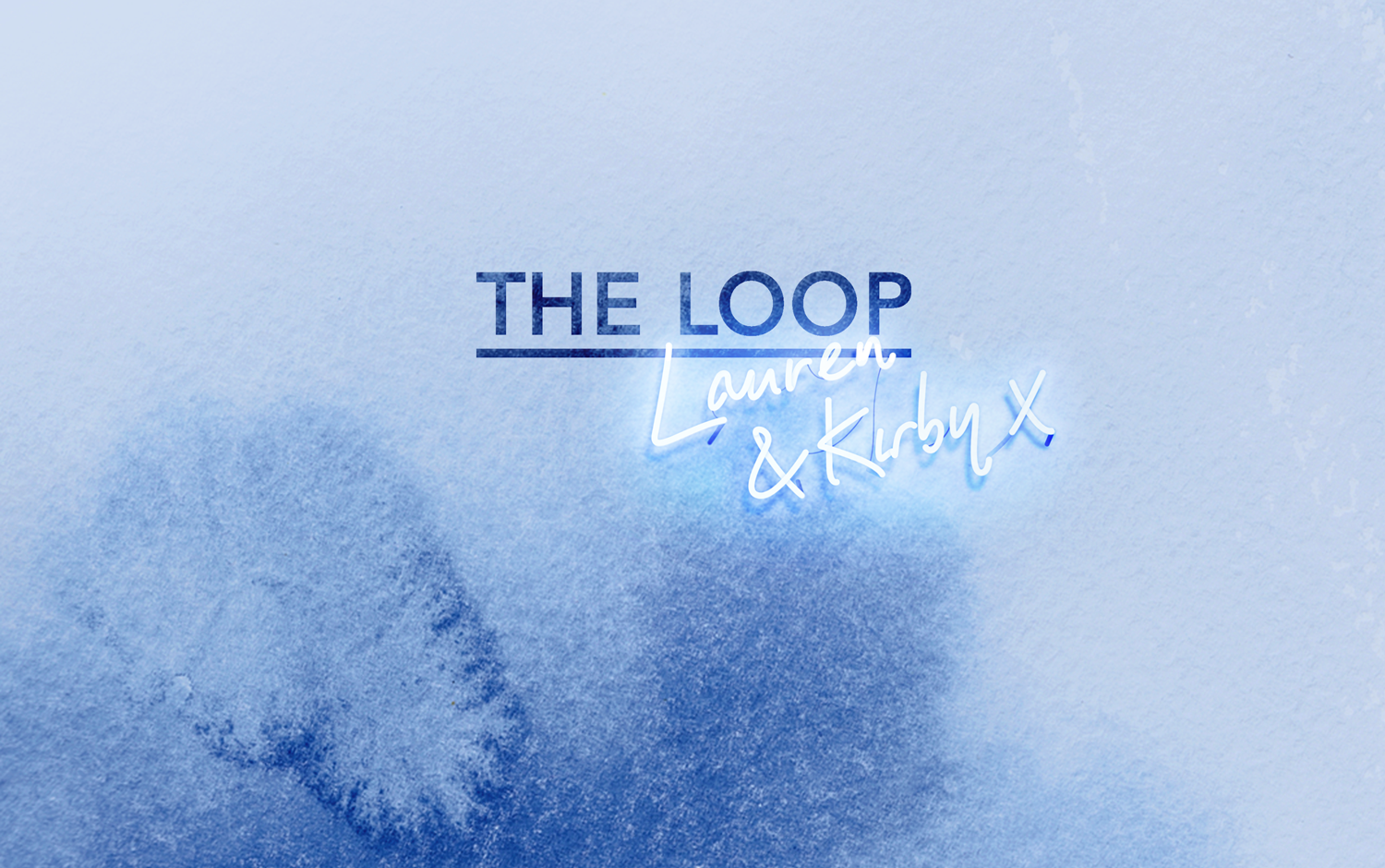 FOR YOUR IN-SALON
HAIR APPOINTMENTS
PLEASE CONTACT
KIRBY BELOW